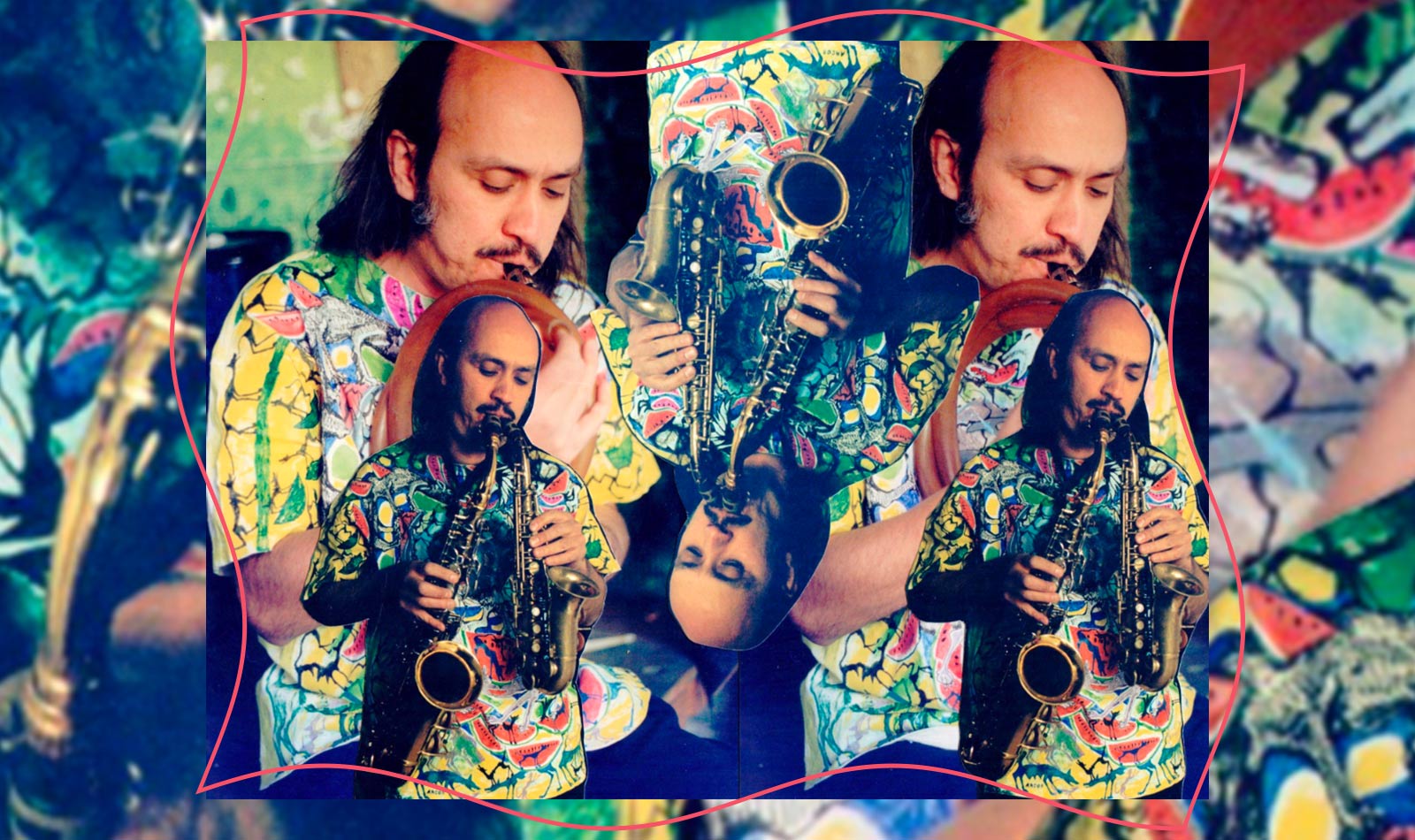 A few recent Bandcamp features are compiled here for your exploration/ enjoyment:
Gas Tanks & Synesthesia: The Free Jazz of Germán Bringas
In 1977, Kraig Kilby Spied the Future of Jazz
Sixteen Years Since He First Appeared, Shackleton Remains a Mystery
Squarepusher's "Feed Me Weird Things" Turns 25
José Mauro is Alive!
(Just learned that the Twin Cities' alt-weekly City Pages is no longer. It was one of the first outlets I wrote for, so it held a special place in my heart. This piece on electronic music pioneer Tod Dockstader touches on cow toys, digitized frogs, a childhood spent soaked with boric acid, and Gerald McBoingBoing. It was impossible to find in the archives, so it's reprinted here.)
An old Coke bottle, a nail, marble, some deflated balloons, a few rolls of adhesive tape. In the hands of Minnesotan Tod Dockstader, these trivial items and certified junk all conspired to create masterworks of electronic music in the early 1960s, during the hazy, pricey dawn of the genre. His scant half-decade of work revealed a world where sound itself became the organizing force, rather than melodic logic or linear progressions. His loops, jump cuts, and juxtapositions anticipated the next 40 years of synthesizers and sampling culture.
Continue reading

"Brave Old World: Tod Dockstader's Vision of the Future"